Justin Minich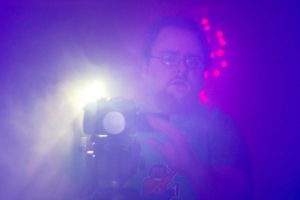 Justin has worked as a full time freelance camera op/DP and editor since 2012. He has worked on a variety of projects including social media promos, short films, corporate presentations, web series, tutorials, music videos, and crowdfunding videos.
He has experience making/managing content for Google and Box via Dreamtek, as well as Big Fish Games and Microsoft via Rational Agency. He has also collectively edited thousands of tutorial videos for clients Curious.com and INSPO Network.
Projects he has worked on have also been show at domestic and international film festivals. He edited Northern Belles – Episode 5: The Bridesmaid Olympics, which won the Best Web/New Media Film Award at the Canadian Diversity Film Festival in 2018.